Finding the right storage can be the perfect solution for how you manage space. Across the United States, millions of people use storage units to manage moves, store seasonal equipment and toys, and keep family heirlooms. They're safe, convenient, and affordable.
People often wonder how long rental lease terms are, which stops them from getting the space they need. How long can you rent a storage unit? Rental facilities are typically very flexible with their terms. Shorter leases will typically cost you more per month, and you're more likely to get a better deal with a longer lease.
Before you go to a storage facility, call them or visit their website to look at their lease term options. If you have a unique situation, ask the management team about a workaround and see what they can do.
Here's some helpful information about how to rent a storage unit and different lease agreements.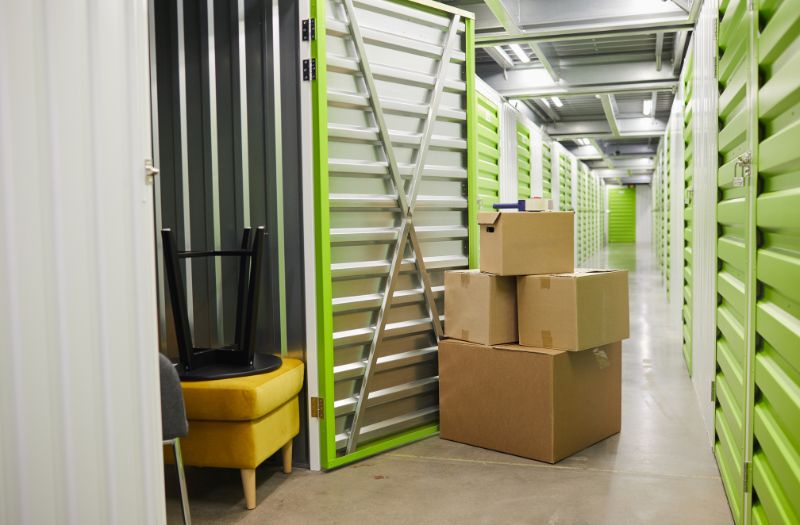 Monthly Rentals
Most storage unit renters rent on a month-by-month basis. However, monthly rentals make things more flexible for owners versus something like an annual lease, and it helps owners and managers run their businesses smoothly.
In many instances, storage companies will have a minimum term no matter how long you need the unit. If you live in an area with high demand, finding something with a shorter window can be difficult than a single month. You may end up having to pay the minimum even though you don't need it that long.
Weekly Rentals
What if you don't need a storage unit for a month or longer? If you look around, you're likely to find some storage facilities offering weekly rentals. Usually, these rental companies cater to people like college students, people moving because of jobs, and other short-term needs.
You can expect to pay more on a monthly basis for a weekly rental, but some people enjoy the flexibility they offer.
Annual Rentals
If you want to get the best deal on cost, then renting a storage unit by the year is your best bet. Self-storage facilities will often lower their prices the longer you agree to rent.
Taking Over Someone's Lease
Sometimes, you can get more flexibility by offering to take over someone else's rental lease on a storage unit. For example, if someone signs a year-long lease and then doesn't need the unit after eight or nine months, they'll try to find someone who can take over the rest of their lease. It works similarly to apartments.
Some facilities let this happen, and others forbid subleases or selling contracts, so you will need to check before you take someone's unit. When it does work, though, it's a great way to get more flexibility in a high-demand area that doesn't give you a lot of leasing options.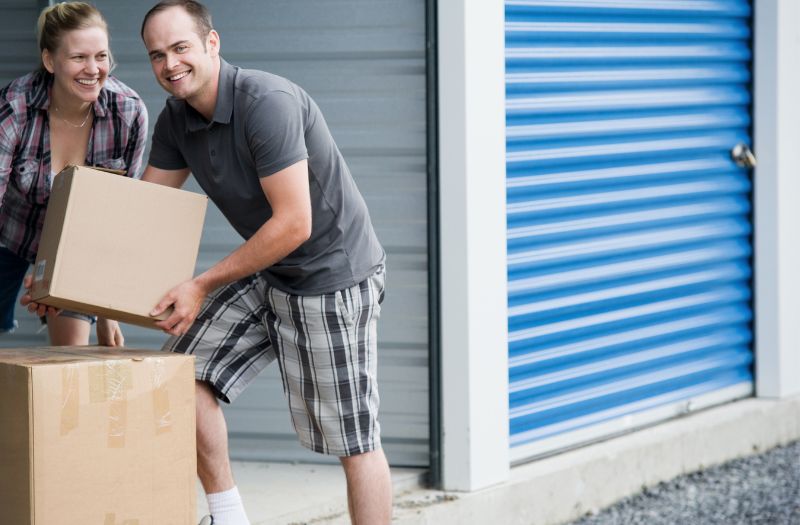 Seasonal Promotions
Before you sign a normal lease with a storage facility, you should check around for any specials or promotions running in your area. Then, you can save money and find the lease tenure that you're looking for when companies are trying to attract new business.
Many facilities will run promotions in the summer or at the end of school semesters to bring in new tenants, so these are usually great times to sign a new lease.
Even if you don't see any promotions in your area, you should call potential storage facilities and ask them if they have any discounts going for new customers.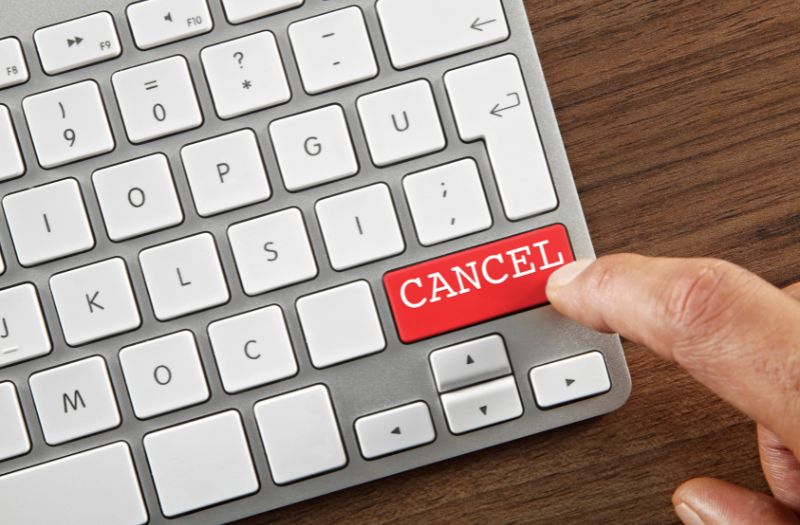 Canceling Your Storage Unit
Be careful when signing your lease because you may end up paying for a storage unit longer than you need. For instance, if you have a three-month minimum on your contract and only need the unit for a month, you will need to pay the lease in full.
Waiting until the end of the month is another mistake some renters make. Many rental facilities don't pro-rate leases. If you have something in the unit, or you don't call to cancel until after the first of the next month, you're probably going to have to pay for the entire month.
If you do need to cancel, let your facility manager or the leasing office know ahead of time. Ideally, you'll call them a couple of weeks before you need to stop using the unit and close out the month before having to pay for a month you're not using.
Canceling your contract with months left to go will vary by company. Some rental facilities will ask you to pay something like a month's rent to offset the cost of finding a new tenant, and some companies will ask you to pay the entire lease in full.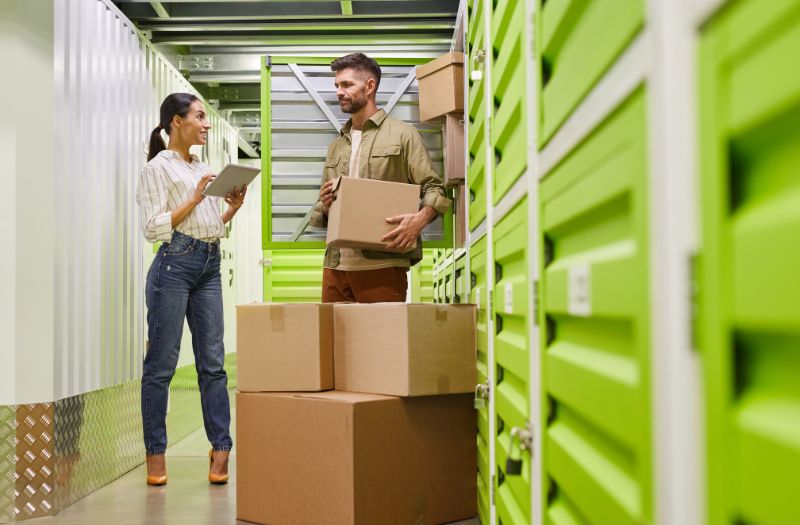 Knowing How Long You Need
Understanding how long you need a storage unit isn't always easy. Every year, thousands of people rent a unit by the week, thinking that they only need it for a short while. However, a good portion of them keeps the unit for months and years because life situations change or they realize how beneficial it is to have the extra space.
If you're moving because of a job, then it's relatively easy to predict how long you'll need the unit. However, things like home renovations, the passing of a family member and managing their things, storing business inventory, and other reasons aren't as easy to predict.
Working with a reputable storage company makes everything easier. First, read some online reviews, talk to the management team to see how responsive they are, and gauge their customer service. An experienced rental office will ask you some questions about your situation and make recommendations on how long they think you should rent a unit.
Work with them on a lease that fits your needs and get the most out of having a storage unit. Depending on what you need, whether you're looking for a place to stick your bikes during the winter or you need a place to keep mom's couch, you can find a great deal on a unit by the week or for years.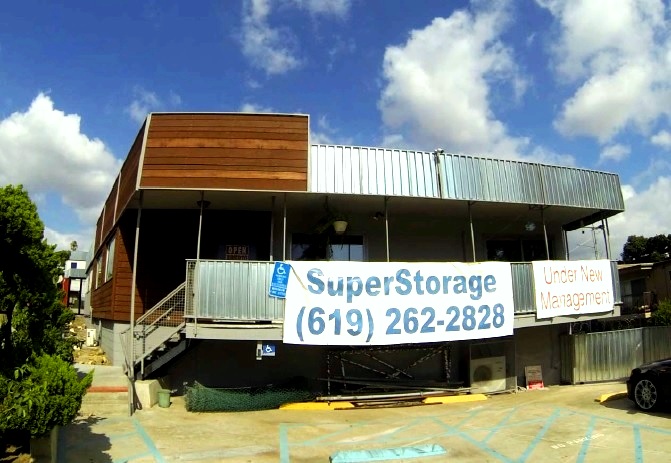 If you're looking for a storage facility to store your belongings, SuperStorage San Diego has got you covered in this department. Here at SuperStorage San Diego, we offer a wide range of unit selections and top-notch security. To learn more about our self-storage facility, please check out our website at https://superstoragesandiego.com/.