Storage units are great for storing your personal belongings in a safe and secure place. It's a convenient way to store your valuable possessions and free up space at home. Although if you don't maintain and clean it regularly and properly, dirt and dust can accumulate inside the unit during long-term storage. 
It's best to keep your storage units cleaned, maintained, and organized to ensure your items are in good condition at all times. Keeping your storage unit clean in turn will help keep the items stored within clean and dirt-free as well. Keep your storage units and your belongings clean, tidy and organized with these 9 tips and tricks to keep your storage unit clean.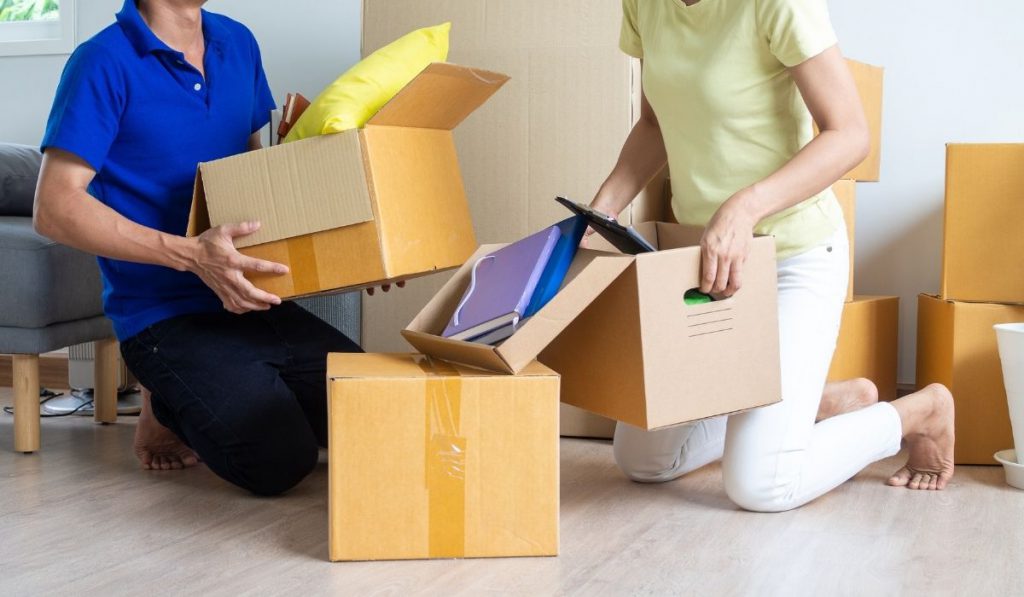 1. Clean Items Before Storing
All items that you put inside your storage unit must be cleaned. Dusty and dirty items can potentially get your other things in storage dirty. Give all items a good cleaning first before storing them in your storage unit.
2. Use Containers for Your Items
To protect your belongings inside the unit, store your items in containers. Containers are perfect tools to organize your belongings and save up space inside the storage unit. Plastic containers create a secure and sealed environment for your things. They are also easy to clean and don't tear or get damaged as easily as cardboard boxes can.
Double check your items to be placed in these sealed containers and wipe the containers themselves with a microfiber cloth to make sure that the container is clean and dry before storing your items. This helps to prevent mold and mildew that can build up if there were any moisture in the container. If using plastic containers, you can also easily wipe them down once a month or every few months with a microfiber cloth or wet wipe.
3. Cover Large Items
Protect large items and furniture by covering with sheets or tarps to prevent any scratches on their fabric or surfaces. Then you can easily stack other items on top of them for neatly packed storage, or if shuffling items around in your storage unit you can temporarily set a box on top of a covered piece of furniture without worrying about causing tears or scratches.
Plastic tarps can wear down and are not advisable to use for long-term storage of wooden furniture. You can also use old blankets you don't use anymore to cover these items if plastic wraps and canvas tarps are not available.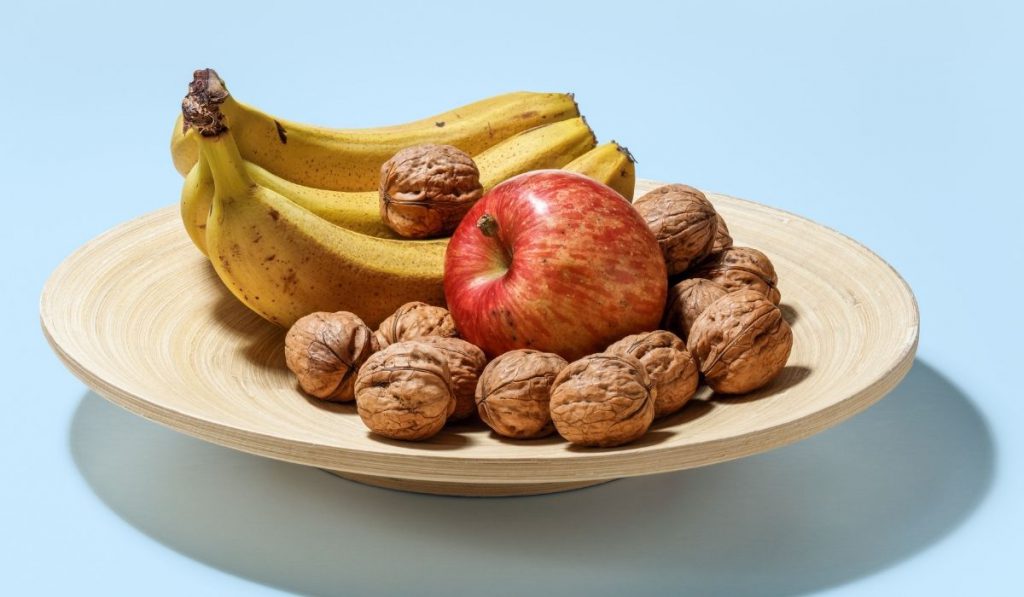 4. Do Not Store Perishable Items
Avoid storing items like food or any perishable items inside your unit. Food can cause smells that can attract ants, rats and pests, so most storage facilities have strict policies against storing these perishable items. Even sealed food items might compromise your unit so avoid storing food at all costs. Double check your things to make sure that there is no food included in the things that you will be storing in your unit.
5. Clean Your Unit and Contents
If you're a long-term storage renter (maybe you've rented the same unit for years), performing a thorough cleaning at least yearly is a good idea for checking on the condition of your belongings and making sure your unit is in the same condition as when you moved in. If you're in a humid area and haven't rented a climate controlled unit, examine your furniture and other items for any mold or mildew growth.
If you spot any mold building up on your upholstered furniture or mattresses, it should be removed immediately and should be cleaned by a professional. Maintain cleaning the unit by going back every few weeks or months and wiping down shelves, contents and the exposed floors and walls.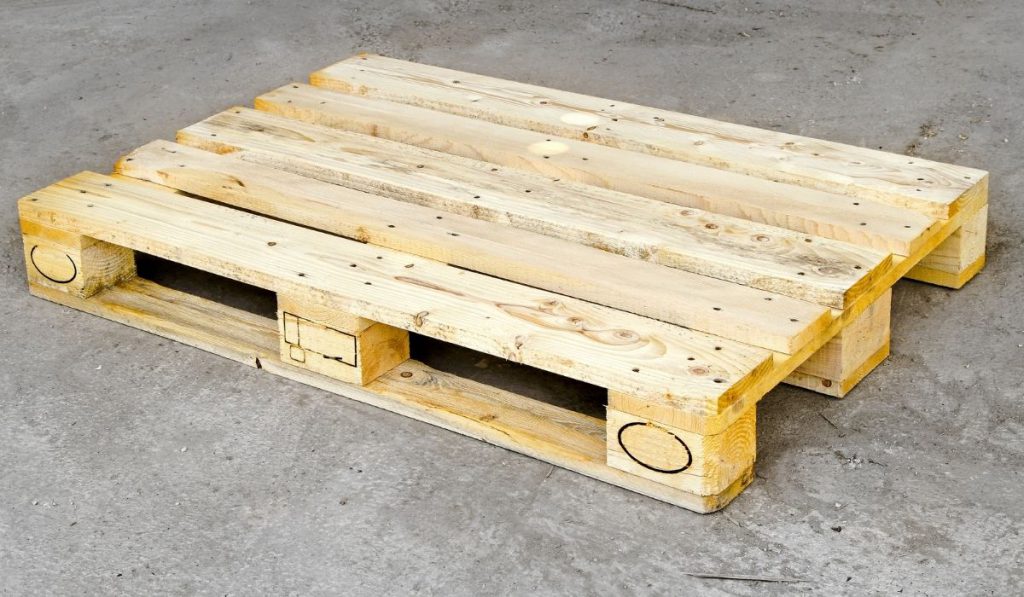 6. Keep Your Things Elevated
Keep your items off the floor by using pallets and shelves. Elevating your items gives good air circulation.
7. Rotate the Contents
Rotate the contents of your storage unit every now and then. Sweep and clean your items before sorting and re-assembling. Move boxes, re-distribute weight and rotate the contents inside your storage unit. Reposition anything that is stacked, and re-fold items such as rugs or textiles to avoid permanent creases.
8. Keep Cleaning Supplies Inside Your Storage
Keep a small stock of cleaning supplies inside your storage unit such as wet wipes, a duster, paper towels, and a broom. This way, it'll be easier to clean your unit every time you visit. Try making it a habit and do a routine clean up every time you check on your unit.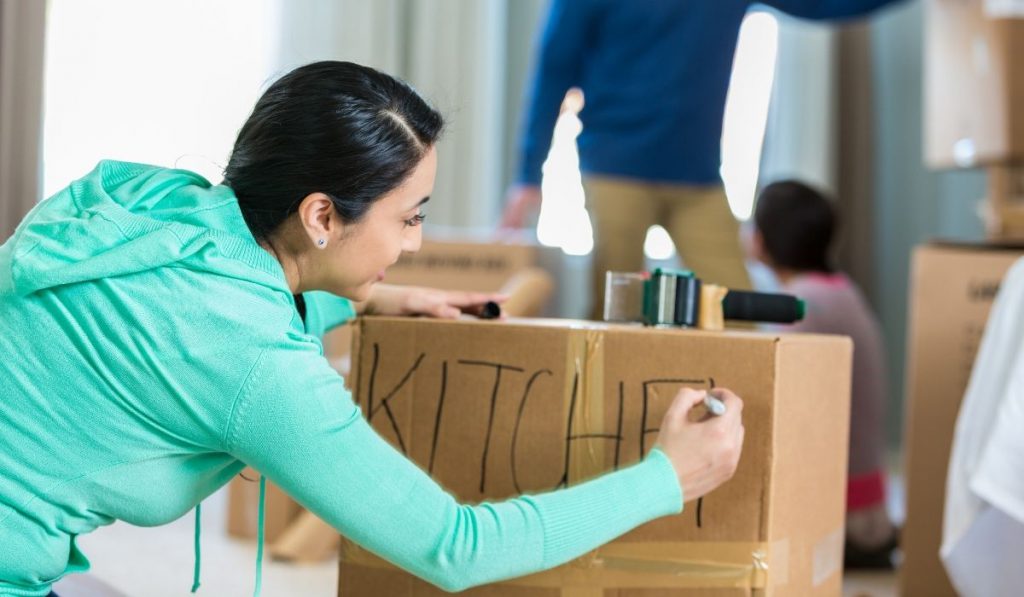 9. Label and Organize
Label your items that you'll be storing and divide in categories the items in your storage unit to keep it neat and organized. This way, it will be easier for you to find things you need without having to rearrange your unit each time you visit. Items that you'll need often should be placed in an accessible area near the front.
Organize your boxes and create an aisle between them and keep the labels faced out to be viewed easily. You can even create a map or a layout of your things inside your unit for easy reference.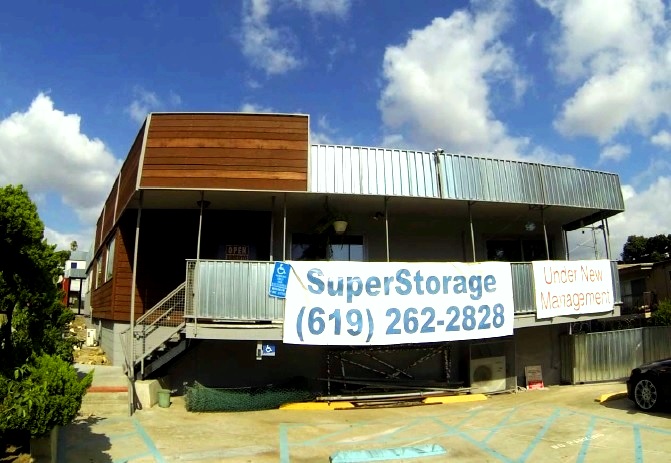 If you're looking for a storage facility to store your belongings, SuperStorage San Diego has got you covered in this department. Here at SuperStorage San Diego, we offer a wide range of unit selections and top-notch security. To learn more about our self-storage facility, please check out our website at https://superstoragesandiego.com/.