Going from two to three people, or two to one if you're parenting alone, is one of the hardest transitions to make when it comes to managing living space. Having a child is difficult for many reasons, but adding a new person to the family has a huge impact on how you live at home.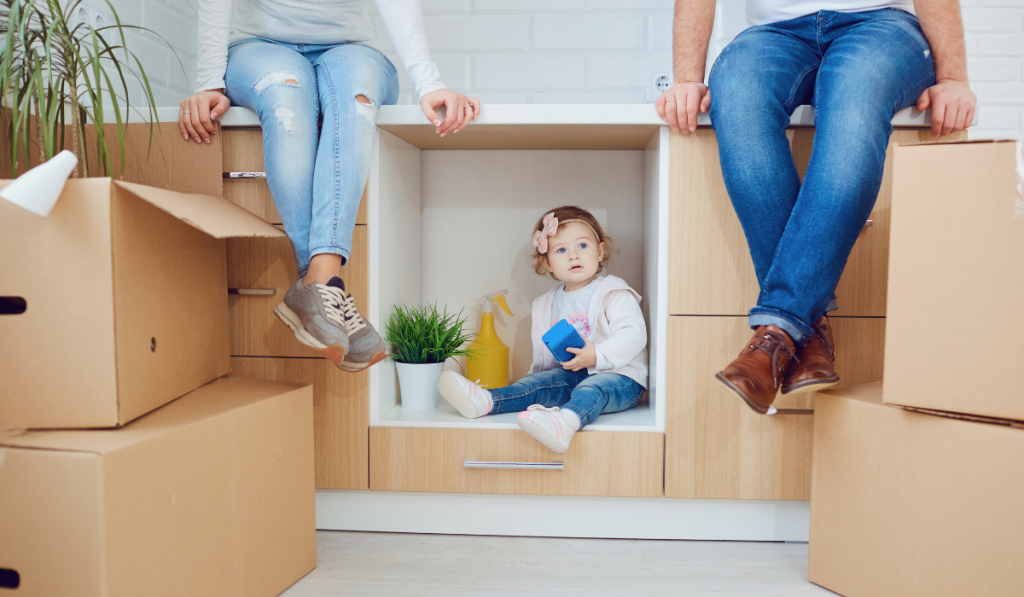 When a child becomes a toddler, their curiosity and high energy tend to get them into everything. Parents have to constantly be on the watch as well as make sure they have a safe place to grow and play. Life will never be the same. Not only does having a small child affect how you'll spend your time and what you prioritize.
If you're living in a small apartment or townhome, one thing you'll quickly learn is that toddlers need a lot of space. Keeping a small child entertained, educated, and safe requires a lot of gear, and places to put that gear.
That's especially relevant these days, when schools are virtuals and children of all ages are spending more time at home in virtual school. Parents have limited options when it comes to things like daycare.
So, you've got a toddler at home, and you're likely also working from home. How do you maximize the space before it's time to upgrade to a larger home and apartment?
The past year has forced people to adapt like never before. It's been challenging, but there have been some upsides. One of them is that people have come up with some creative ways to get more functionality out of their living areas. That matters a great deal when you have a toddler.
Here are some ingenious ways you can maximize small living space with a toddler.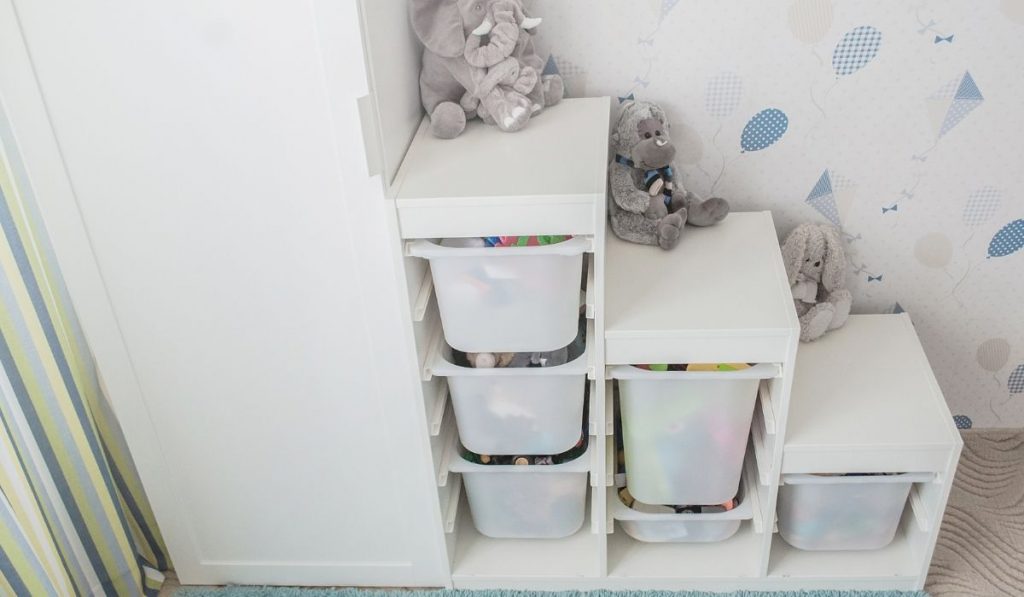 Go Vertical Whenever Possible (and Safe)
Vertical storage is critical when you're living in small spaces. Most traditional storage bins are short. They sit on the ground and come up to knee-level or waist-high.
Think of your run-of-the-mill chest of drawers or storage bins for toys. They don't take full advantage of floor-to-ceiling space. A way to get more space in a toy room or a toddler bedroom is to find ways to use the full vertical space.
Now, before you start installing shelving units or run to the store to buy a tall storage container, you must consider safety issues. Toddlers can be surprisingly strong, and they love to climb.
Don't use anything that has even the smallest chance of falling on top of your child. Luckily, most new tall shelving units and drawers come with wall attachments that make them much safer.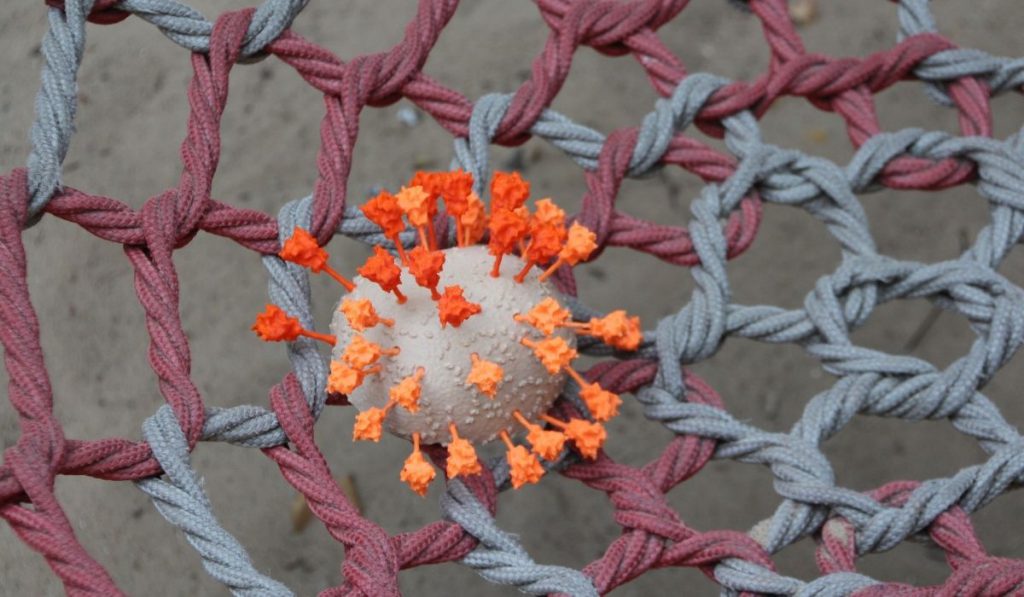 Think About Hanging Storage
Hanging storage is a fun way to give your toddler's bedroom or a playroom a stylish twist. Online you can find hanging nets where you can store stuffed animals and other toys. Rather than store the toys in drawers, you can toss them in the net where they're easy to get to when your toddler wants to play with them.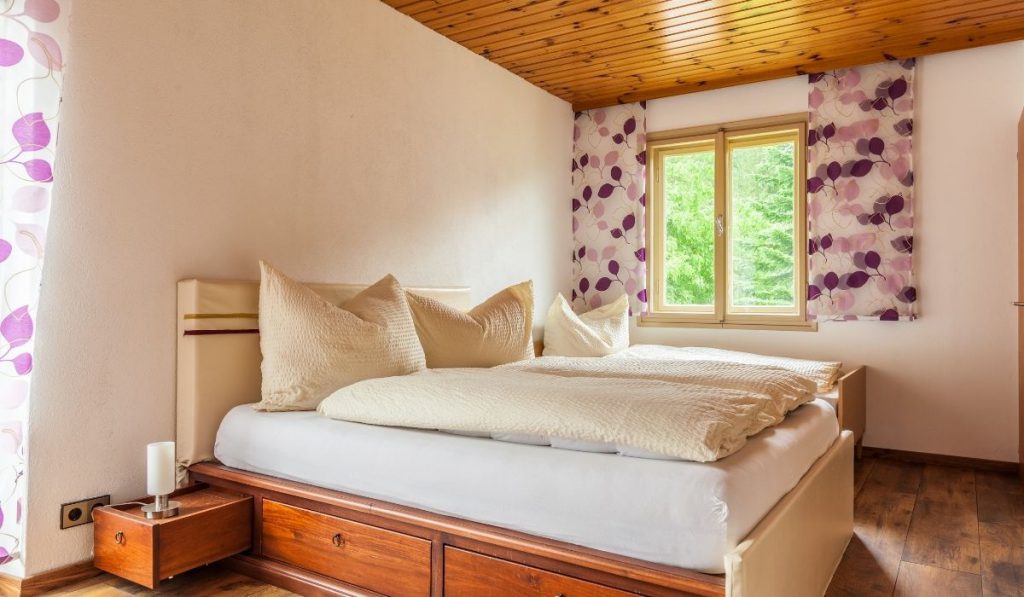 Consider a Bed with Drawers
When your toddler graduates out of the crib, you should think about buying a bed with drawers installed in it. The drawers are a wonderful place to store clothes, small toys, or things you want to give your toddler free reign with.
If you don't have the money to buy a bed with drawers or you already have a bed lined up for your toddler, then explore some simple storage options to utilize the space underneath the bed.
See-through storage bins with wheels on them are a great place to start. They can be pulled out from under the bed and stowed easily, so a toy party of cleanup never takes long to get going.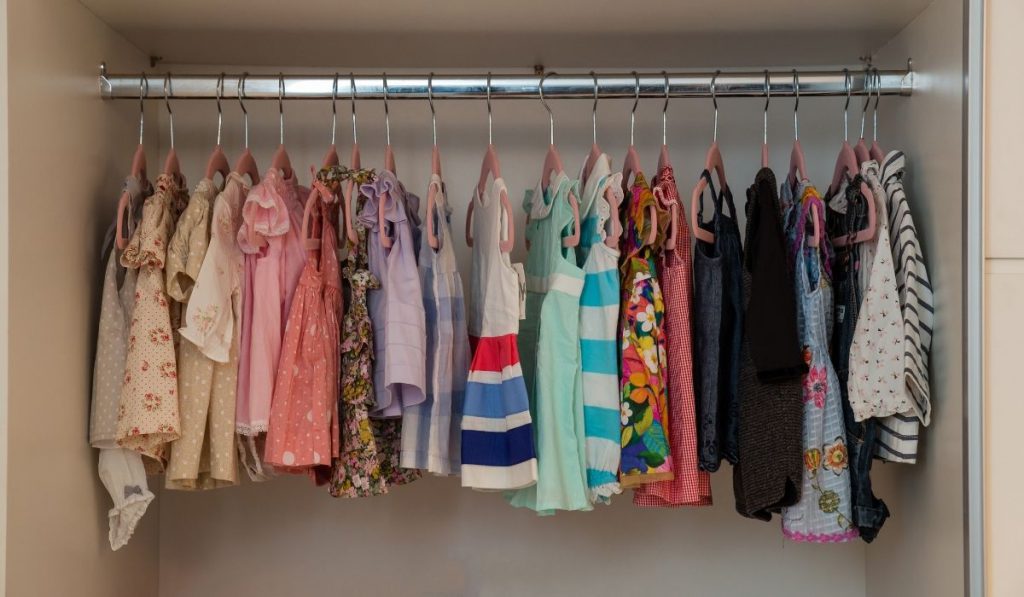 Hang More Toddler Clothes
Kids generally have lots of clothing. Buying new clothes for a toddler is just so much fun. There are so many cute things to buy. And you get a lot of hand-me-downs from friends and family. What ends up happening, though, is that your drawers and what little storage space you have in a playroom or bedroom get taken up quickly.
Instead, explore installing another hanging bar in a closet to hang up more of your toddler's clothes. Putting them in the closet will free up space in the room to the point where you could even get rid of a set of drawers and make more room for fun.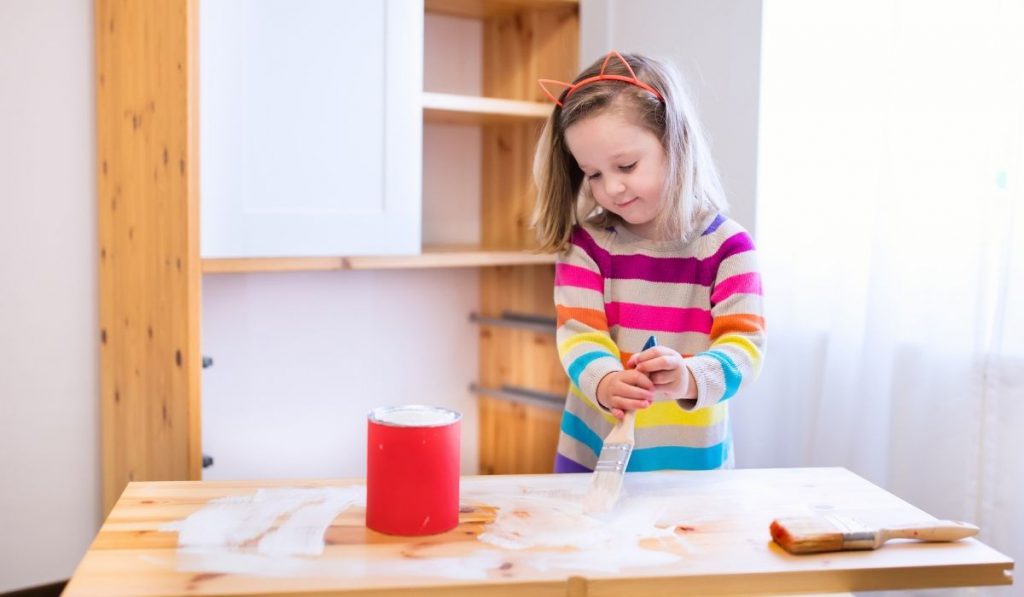 Remove Closet Doors
If you're having trouble finding space to store books, cars, dolls, or whatever else your toddler plays with, then think about taking off the closet doors in the room and installing some shelves inside. What used to be a place where things were jammed in out of sight can become a neat, organized shelf where your child can go for learning or fun.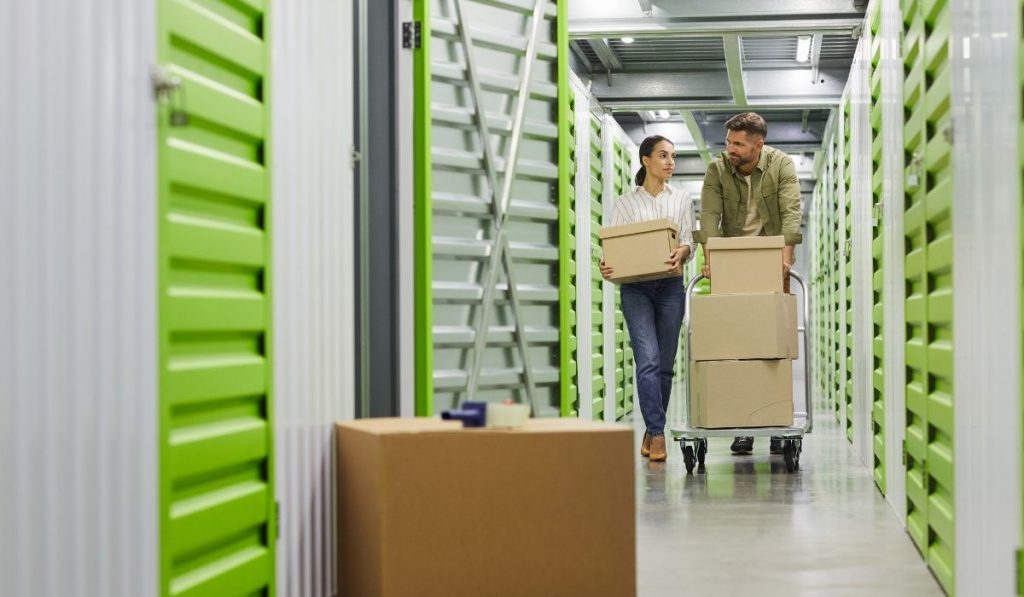 Think About a Storage Unit
Every year, more people are discovering how useful self-storage units can be in managing what's inside of our homes. Storage units can be very affordable, and most of the time you'll be able to find a storage facility within a few minutes' drive from your place.
It's a great place to keep things you don't always use like winter clothing for your toddler. You can also keep toys, books, and other items that your toddler isn't quite ready for yet but that you want to keep down the road. Likewise, you can store all of the things they grow out of for when (if) you have another kid!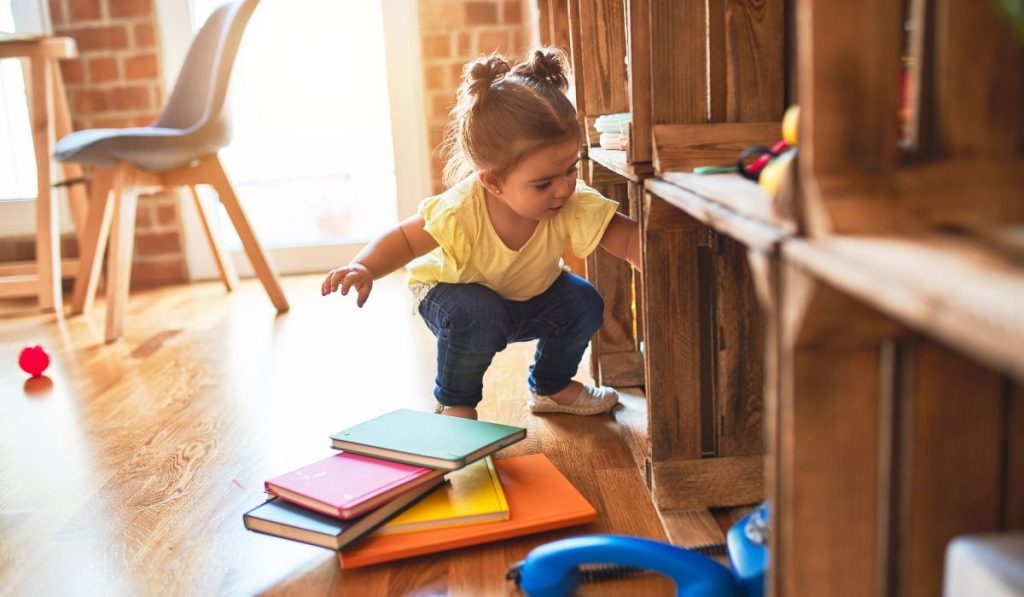 Cubbies are Always Fun
Cubbies are always fun to have in a room because they're easy to access and keep things organized. Cubbies are easy for your toddler to understand as well. They'll quickly catch on to what belongs in which place. There's also usually a flat surface on top of the cubbies where your child can play, store those completed toy sets, or color.
These are just some of the ideas you can use to maximize small living space with a toddler. The most important thing is creating a safe space where they can play and learn that's also functional for your family and what you need to accomplish.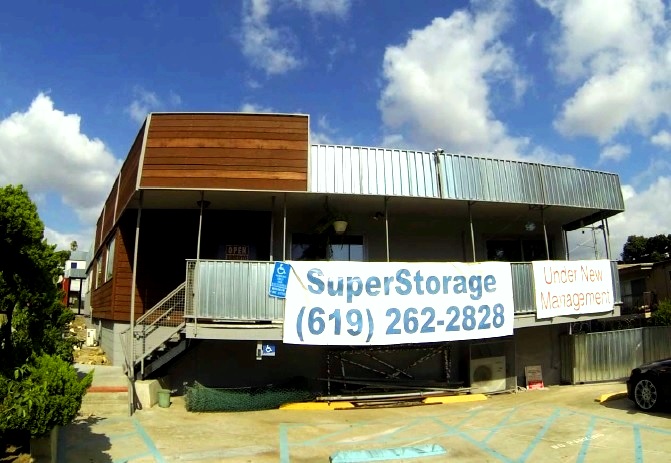 If you're looking for a storage facility to store your belongings, SuperStorage San Diego has got you covered in this department. Here at SuperStorage San Diego, we offer a wide range of unit selections and top-notch security. To learn more about our self-storage facility, please check out our website at https://superstoragesandiego.com/.