Has your living room started to feel cramped lately? Or have you got your eyes set on a stylish, comfy new sofa but don't know what to do with your old couch? 
Either way, you probably want to clear some space and get your old sofa out of the way. Until you've found the right solution for your old sofa, you'll likely need to store it.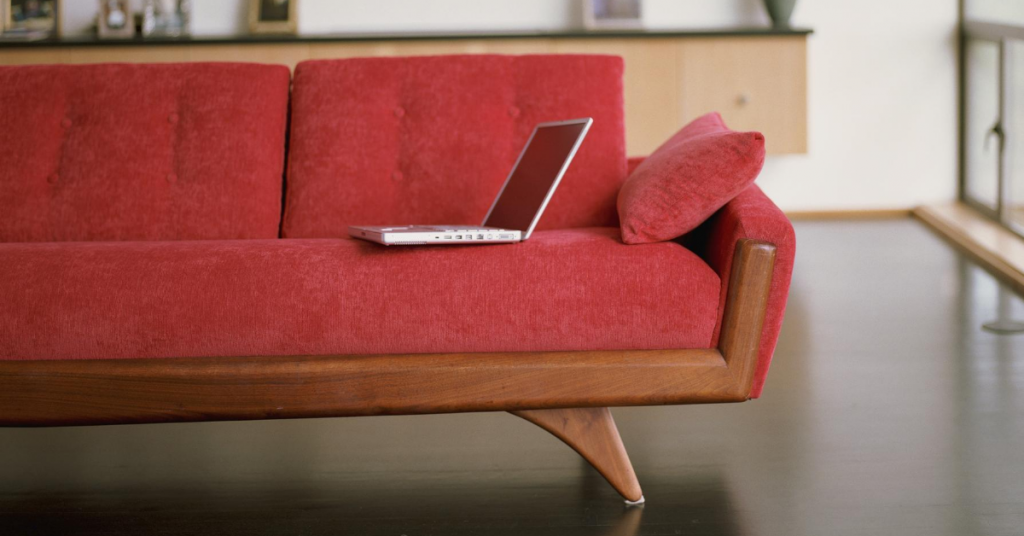 Why Store Couches?
Why not just sell them or throw them out and get rid of the headache entirely? That would make sense if your furniture is altogether beyond use, and you don't need it all.
However, if your couch is worth something or it holds sentimental value, you might feel torn between keeping it and giving it away. Perhaps you have a near-adult child that will be ready for their own place in a few years, or a vacation home or cabin is in your family's future.
In either case, storing it is the perfect solution. You don't don't have to get rid of it, and you can get it out of your way, too.
7 Tips to Safely Store Your Couch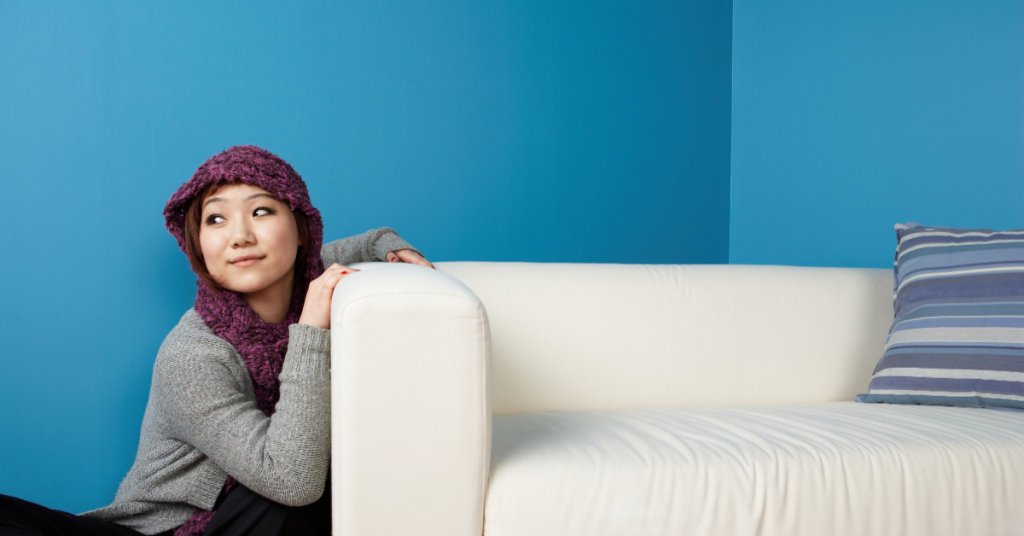 1. Consider Your Storage Options
Storage units come in all shapes and sizes, with different amenities to consider depending on your local climate and the materials your couch is made of.
Think of how big your couch is or how many pieces there are. What are the couch's dimensions, not just on its own but also with whatever cover or padding you'll place around it? What other furniture or things will you store along with the couch? All this will help you determine which storage unit size will be best for you.
Furthermore, you'll also have to think about the material of your couch and how long you plan to store it. For instance, if you've got a leather couch and you're thinking of more long-term storage, you might want to look into a climate-controlled storage unit. In these units, you can protect your couches from moisture, humidity, and other weather elements.
Other than that, when choosing a storage unit, renting at a facility that is clean and well-maintained can help ensure your couch stays clean, too.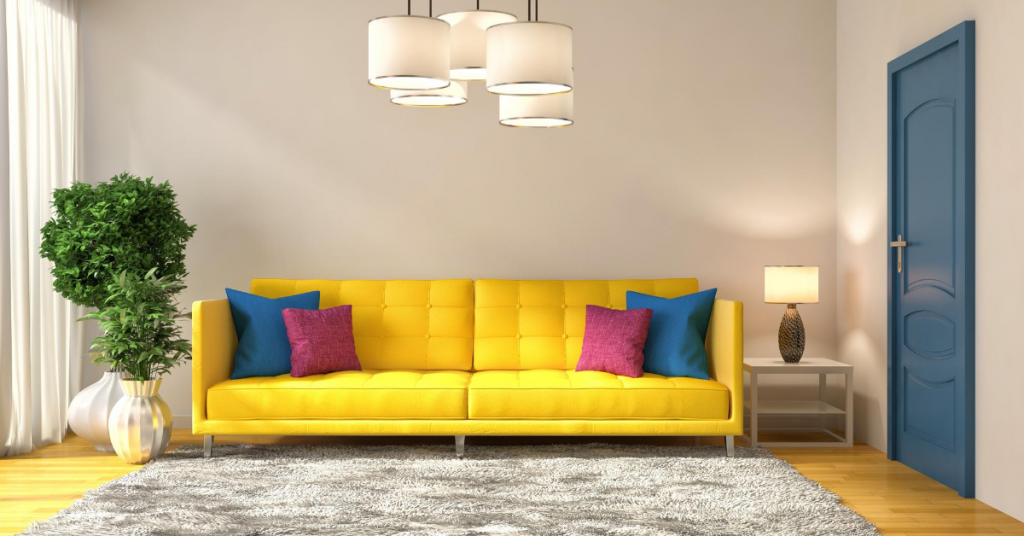 2. Clean Your Couch
With your storage unit selected, it's time to prepare your couch to go into storage.
It's important to thoroughly clean your couch before storing it away. Depending on the type of couch, use the right tools and cleaners to clean it thoroughly. Most importantly, make sure you dry your furniture completely before storing it – and especially before wrapping it with any protective materials. This will prevent the growth of mold.
3. Disassemble Your Couch
It's not much of an issue if you've got a small couch, but larger couches can be a big headache to move and transport. Not only are they hard to move, but there's also a higher chance of damaging them.
Therefore, it's in your best interest to try and disassemble it as much as you can. Remove the cushions. Detach the legs. Keep any screws or bolts separately in a labeled bag. The couch will be easier to transport when it has fewer parts.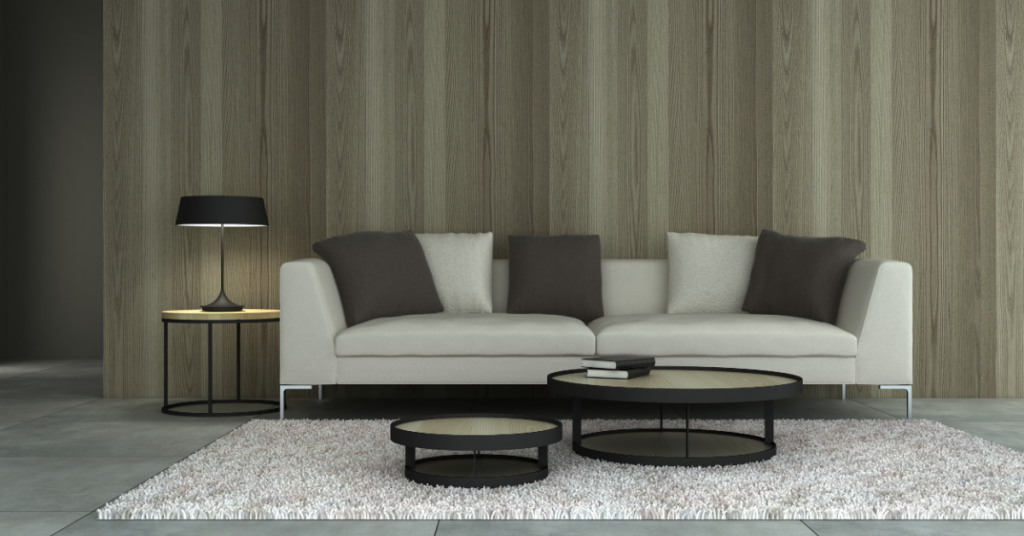 4. Wrap Your Couch
To keep your couch as safe as possible from damage and deterioration, it's wise to add another layer of protection. This can be in the form of an additional sheet or blanket over the sofa. If you're storing other things alongside your couch, the sheet will prevent them from scratching or tearing your couch during the transport.
However, whatever you do, don't use a plastic sheet to cover your couch, and more importantly, don't wrap it too tightly. A plastic sheet won't let the furniture breathe and can eventually trap moisture and lead to mold.
You should use a plastic sheet under the couch, though, as an added measure to protect the legs.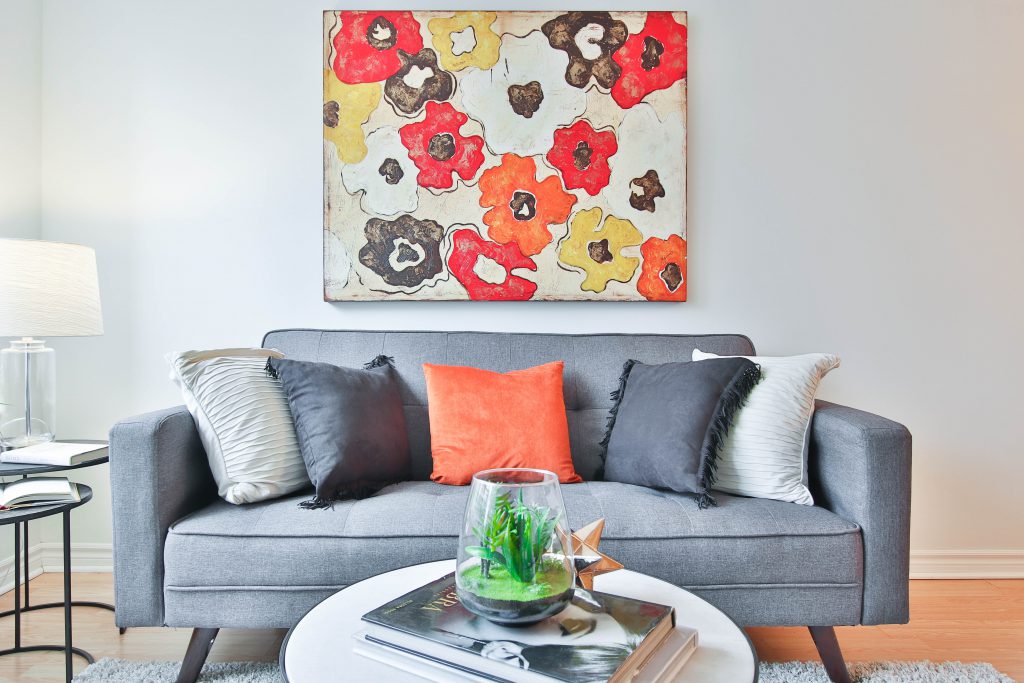 5. Position Your Couch Properly
If you've got a lot of things to store, you might be tempted to place your couch vertically in the storage unit to make more space. This might even work in the short run, but in the long term, storing a couch like that can damage its inner foam, coils, and the overall shape by putting stress on the frame.
Not to forget, if it slips and falls, it'll sustain even more damage. Therefore, it's always ideal to keep the couch horizontal. Be sure to leave a few inches of space between the couch and wall for airflow.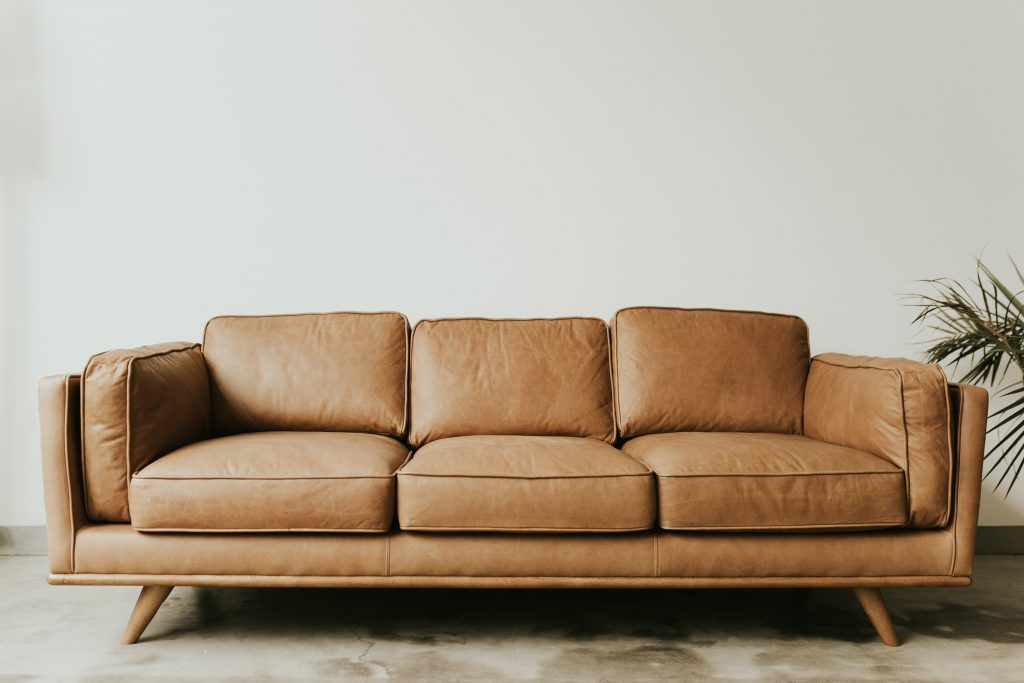 6. Keep Your Couch Above Ground
Another essential tip to safely store your couch is to keep it off the ground. You can use bricks, pallets, or even a simple plastic sheet, as mentioned earlier, to slightly raise it above ground.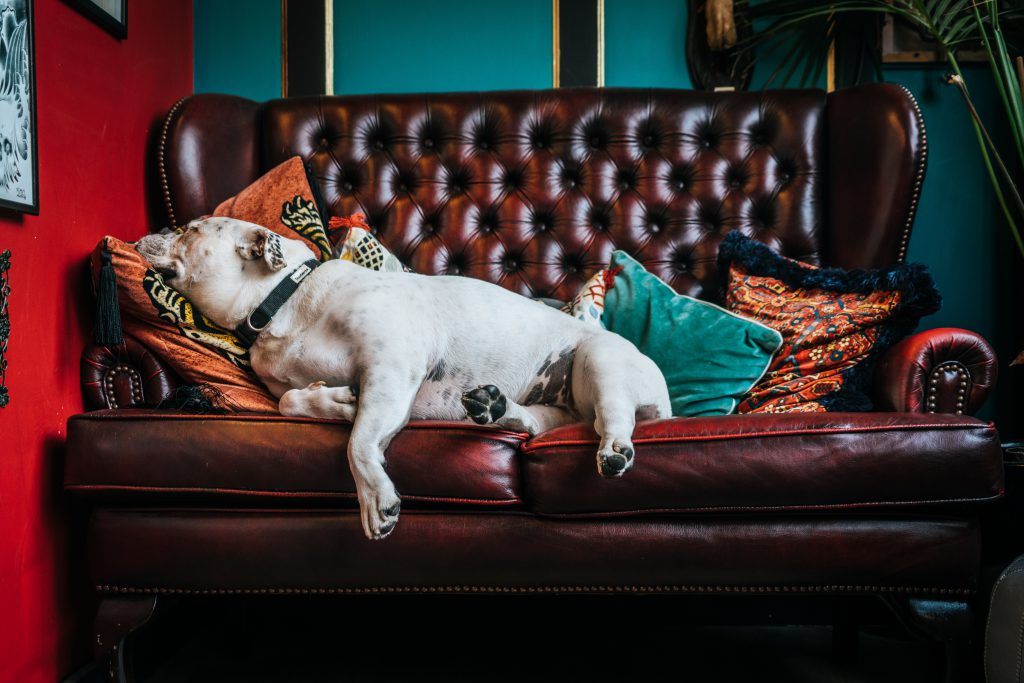 7. Don't Stack Heavy Things On Top of Your Couch
Stacking items on the sofa can have a negative effect if left that way for long periods of time, such as when in storage. It can damage your couch and affect its shape. To avoid dents, sagging, and other wear and tear, don't stack a lot of stuff over it while in storage.
If you are running out of space in your unit, we would suggest going for the next size up rather than cramming everything in one area and damaging your couch.
Home furniture, such as a couch, can be hard to let go at times. Whether it's the memories attached to it or because you paid a lot of money for it, thankfully getting rid of it isn't the only option for furniture you're not using right now.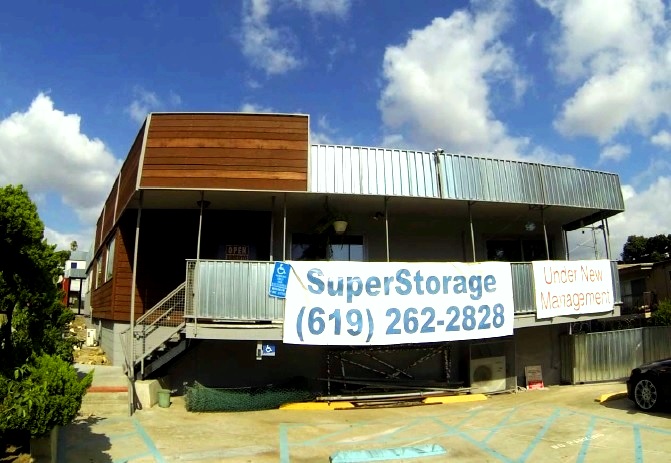 If you're looking for a storage facility to store your belongings, SuperStorage San Diego has got you covered in this department. Here at SuperStorage San Diego, we offer a wide range of unit selections and top-notch security. To learn more about our self-storage facility, please check out our website at https://superstoragesandiego.com/.