A storage unit is a helpful way to store your items to make room in your house. A storage unit is an extension of your home with your valuable belongings safely tucked away.
So it is important to organize your storage unit in a neat and orderly manner. With a little bit of planning, you can turn your storage units into an organized space instead of messy stacks of boxes.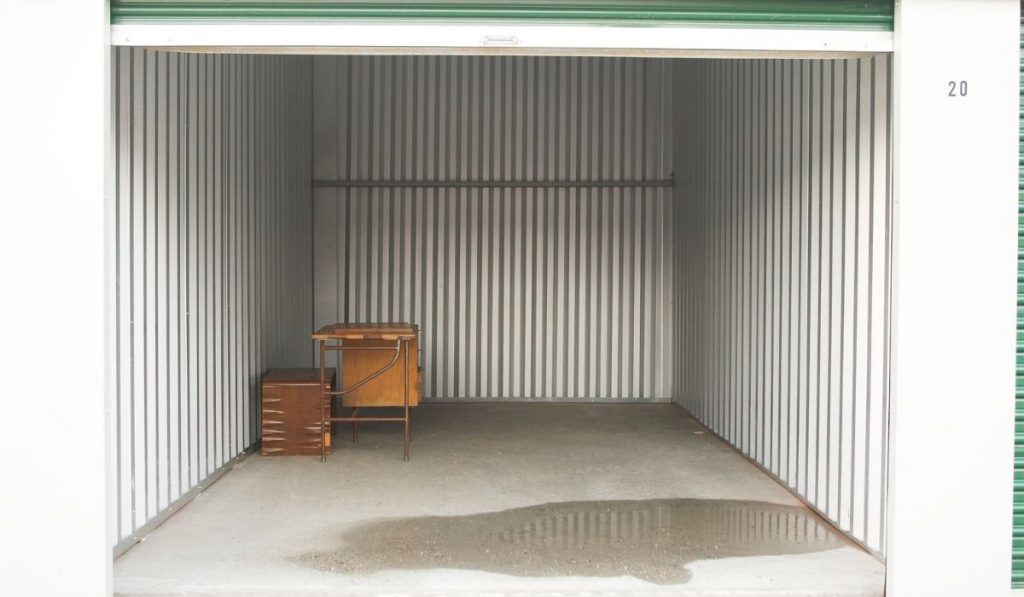 Creating a layout for your storage unit helps in organizing your storage unit space, utilizing every space for your items. It also helps in making it easier to find your things whenever you need something from your storage unit without actually making a huge mess.
There are various possible layouts you can do to your storage unit. With smart packing and efficient organization, you'll surely have a neat, clean and a well-organized storage unit.
Here, we provide you with some tips on how to organize and maximize your space as well as some possible layouts for your storage unit.
Tips for Organizing and Maximizing Space in Your Storage Unit
Survey the Unit
Check out the storage unit you'll be renting. This will give you an idea on how to maximize your space and how to layout your unit in an efficient manner before moving in.
Also this is a good way to check if the storage unit size would be the perfect fit for all your items you need to store and the extra space you might need.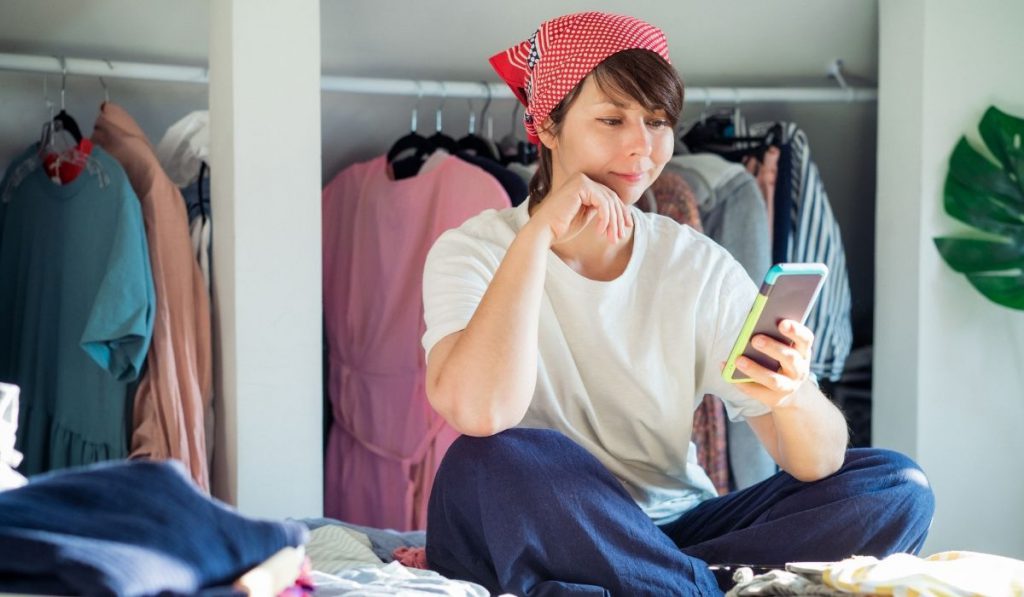 Classify Your Items
Divide your items in categories and classify them according to their priority and importance. Sort out items which you would need access to frequently and items that you won't be needing anytime soon.
Place items you need frequently in an area which is easier to access and long-term storable items at the back and bottom stack.
Label Boxes and Containers
Label all of your boxes, bins and containers and keep labels faced out to be seen clearly for quick identification. Use white label stickers and write on black permanent markers for the labels to be more visible.
Keep an Inventory
Keeping an inventory will give you a knowledge of everything you've stored and will help you find your items quickly. It is easy to forget things you kept away if you don't have a list.
For your inventory list, use a spreadsheet or a lined notebook and list your items per box. Label each of your boxes and take note of groups of items inside the box and any important items in that specific box.
This will be very helpful in navigating your storage unit and helps you to quickly identify your boxes. You can also draw a map of your whole storage unit to know where the specific box you are looking for is.
If you're not into writing things down, you can opt to take a photo of the items inside each box. This way, you can easily identify where specific items are.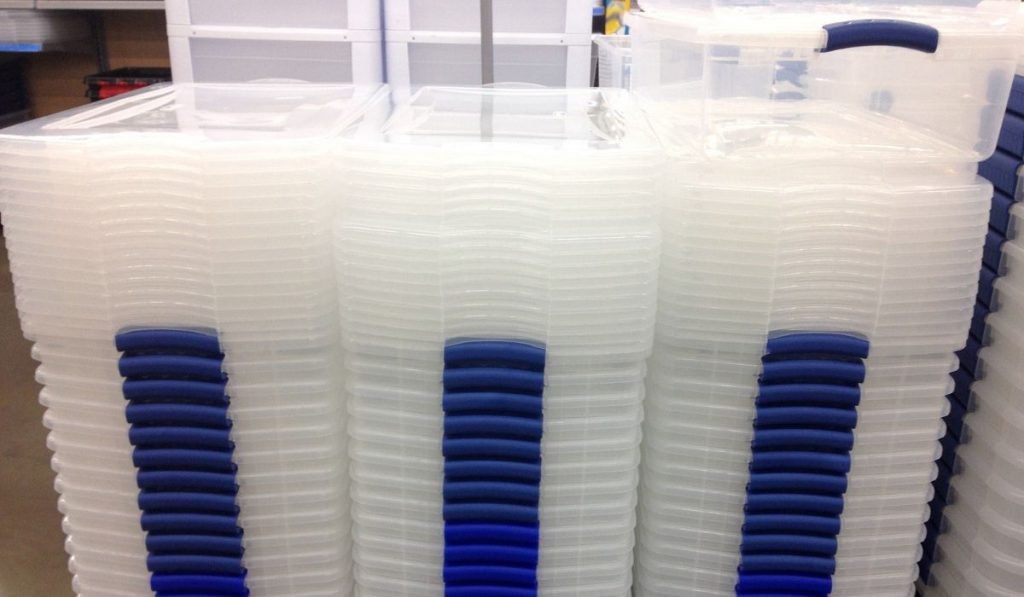 Choose the Right Storage Containers
To have an organized storage unit, choose a good container for your items which are easy to stack and fit together in a neatly organized grid. Select one size for every box to help with packing, stacking and accessibility.
Clear plastic containers can help you easily navigate and identify the items on your unit. Organize your boxes and create an aisle between them. When stacking boxes, make sure to keep the heavy boxes on the bottom to create a stable base.
The use of shelves is also very helpful to organize your space better. It also helps box failure from stacking too many boxes on each other and is easier to access boxes which are on the bottom.
Disassemble Your Furnitures
Disassembling large furniture maximizes space inside your unit. Arranging them effectively is a top space saving solution. Furniture should also be stored upright except for mattresses as they should be laid flat.
For furnitures who couldn't be dismantled like a dining room table, you can use this as an additional shelving to your boxes and containers.
Possible Layout of a Storage Unit
Small Storage Units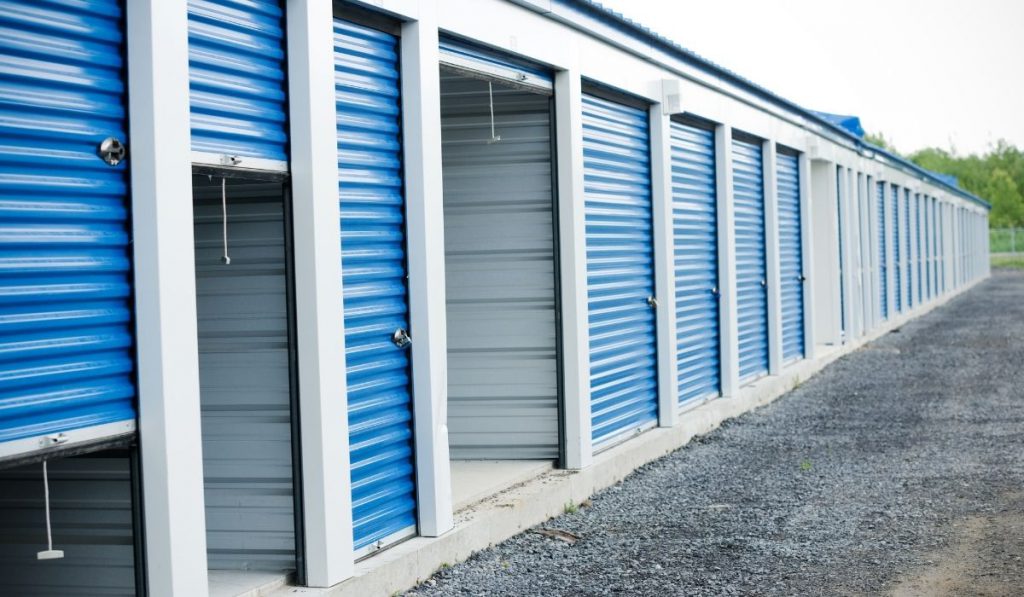 A small storage unit can fit several small to medium sized boxes and mid-sized bedroom furnishings. Stack boxes vertically to the ceiling to make use of your small storage unit.
If you have furniture you won't be needing anytime soon, place them at the back of the unit and place the boxes nearer the door.
If storing only boxes, you can line up the boxes on one side of the wall to clear a path in the middle for you to get inside your storage unit and access the boxes you need.
Medium Storage Units
For a medium sized storage unit, line up your items against the walls of your unit creating a space in the middle for you to navigate to. Make sure that the labels of the boxes are facing you.
If you have furniture, you can store the furniture against one wall and have the stack of boxes on the opposite wall. This allows you to create a space in the middle for you to be able to access your items with ease.
If you do need the space in the middle, you can put your movable items there so you can remove them easily whenever you access your unit.
Large Storage Unit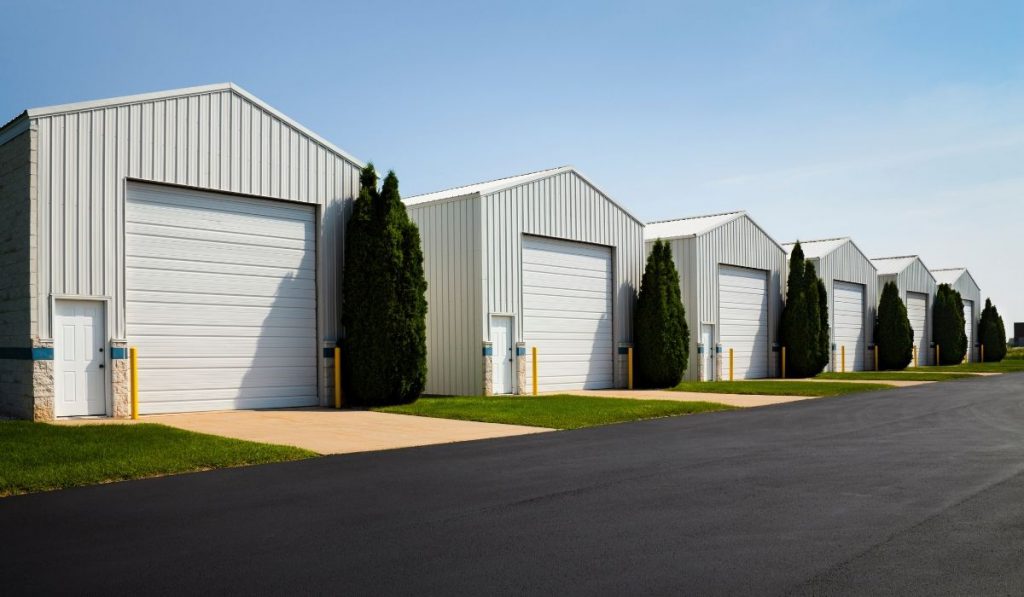 A bigger storage unit will give you enough space to navigate around your unit and make an aisle or walking lanes. It gives you more layout choices for your storage unit where you can properly organize your containers and storage boxes.
You can line up all your items against the wall and add a middle section, creating two aisles. Use shelves for better access to your boxes.
If you have furniture you need to store, you can place them in the middle of your storage unit leaving a space on all sides for you to access the stacked boxes which are placed against the walls.
If your furniture is a dining table, a dresser or a coffee table that you couldn't dismantle, you can place it in the middle and you can also put some lighter boxes on top of it for an additional shelving.
If your storage unit is high and you can stack your boxes vertically on shelves, keep a step stool or a small ladder for you to access items on the top more easily.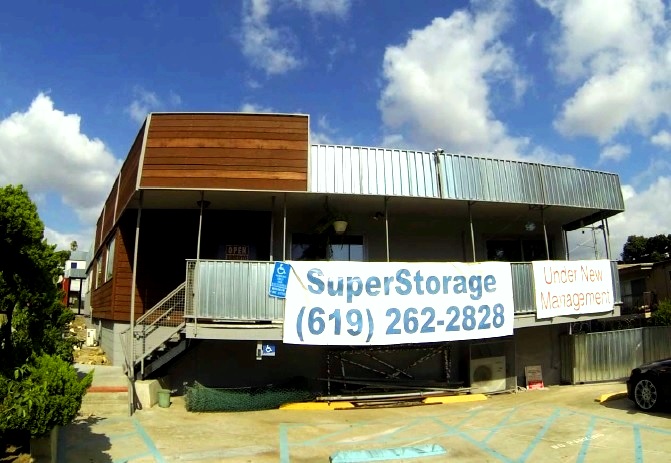 If you're looking for a storage facility to store your belongings, SuperStorage San Diego has got you covered in this department. Here at SuperStorage San Diego, we offer a wide range of unit selections and top-notch security. To learn more about our self-storage facility, please check out our website at https://superstoragesandiego.com/.