When most of us are in the middle of a decades' long career, we often wonder what retirement will look like. Will it be like the movies where everything is peaceful and relaxing? Will we have the time and freedom to pursue passions that we've put off for so long? A lot of people have lists that they plan on tackling once they stop working and enter the golden age of life.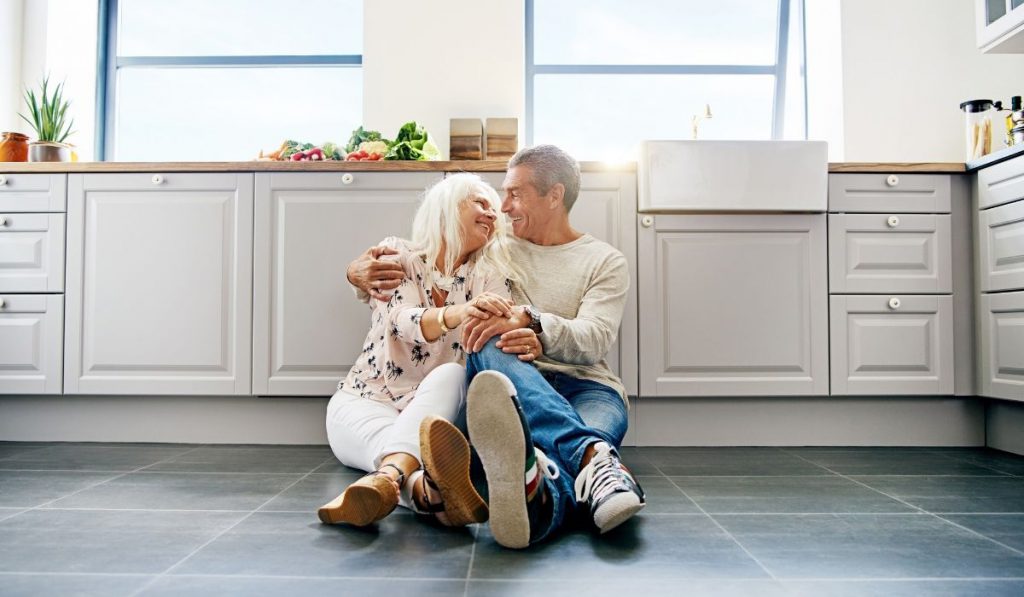 That's the dream. However, at some point, most retirees discover that reality is much different. People still have obligations, relaxing all day can quickly become boring, and there's stuff, so much stuff.
We spend a lifetime saving money and buying nice things. What's funny is that these "things" are what often end holding us back. People who always said they'd travel or downsize into a smaller place to have more financial flexibility find themselves trapped in a house full of "things".
The tug of war between adult children trying to encourage their parents to let go of possessions they no longer need and older retired parents who want to hold on is an old story. It happens all of the time.
Everything doesn't need to be a struggle, though. More and more retirees are using storage units to manage their possession and get more space and the freedom they need. Here are 11 reasons why every retiree should have a storage unit.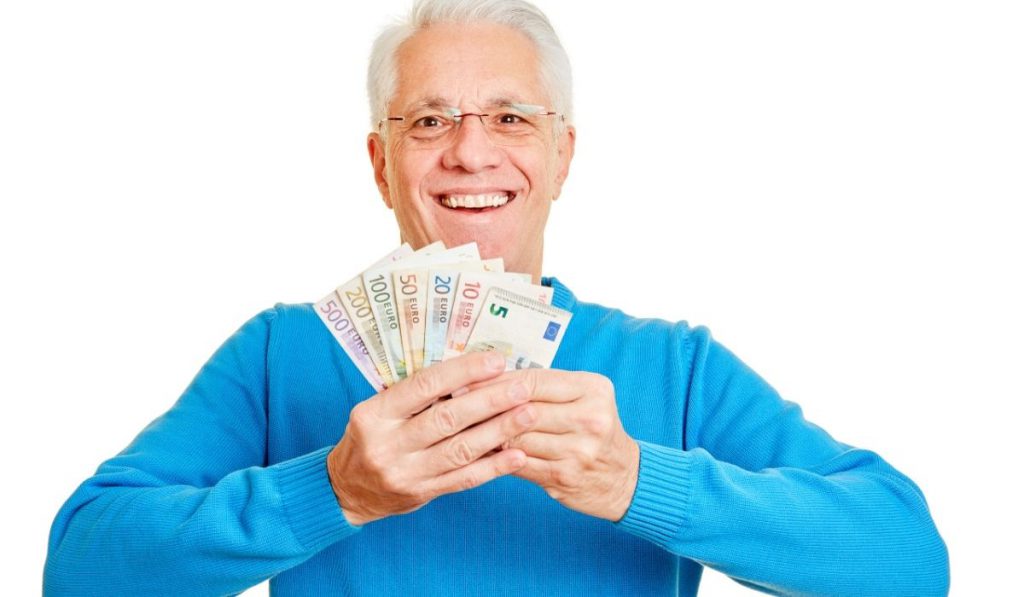 1. They're Affordable
Most people are surprised at how affordable self-storage units are. For relatively very little each month, you can store the things that you don't need access to every day. If you want to downsize but don't know where to put your things, a storage solution is a great option.
2. They're Close By!
You're likely living close by without realizing it. A quick online search will show you plenty of storage options close to your home. That's important for retirees who want quick access to their things. Driving a few minutes can get you to your storage unit and you can pick up and drop off whatever you need.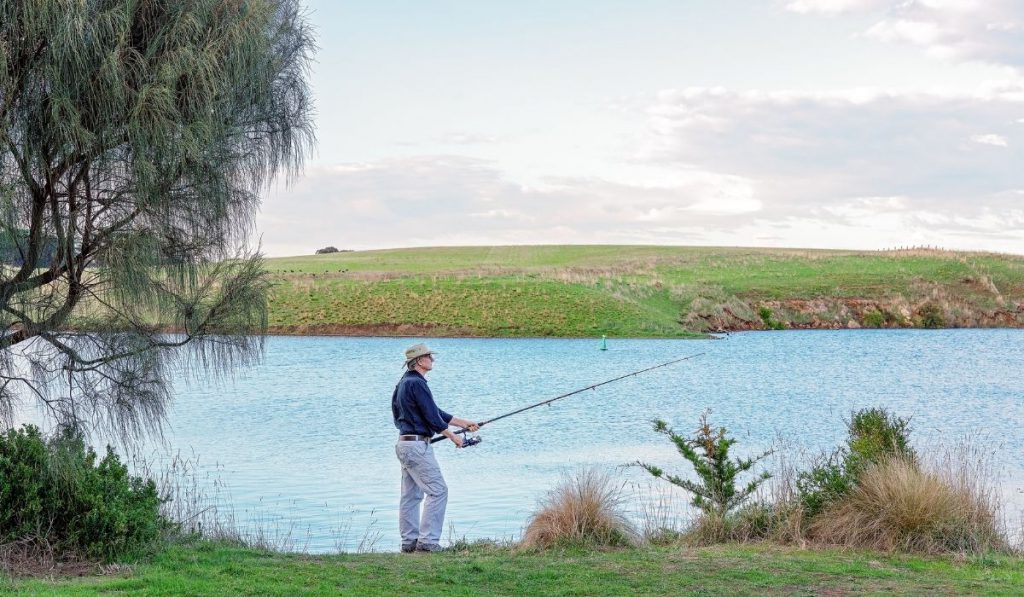 3. It's a Great Place for Retirement Toys
Retirees use storage units to keep toys like woodworking tools, fishing gear, motorcycles, and whatever else they're into. Why keep things at home in a cluttered garage when you can have them in a secure location off-site?
4. Make Space for the Grandkids
At some point, retirement means wonderful visits from the family living in other places. A self-storage unit helps to keep your home kid-friendly when the grandkids are in town. YOu can remove all of the fragile things that you'd hate to see broken or damaged. You can also break out the toys and other items that you only use when your family is in town.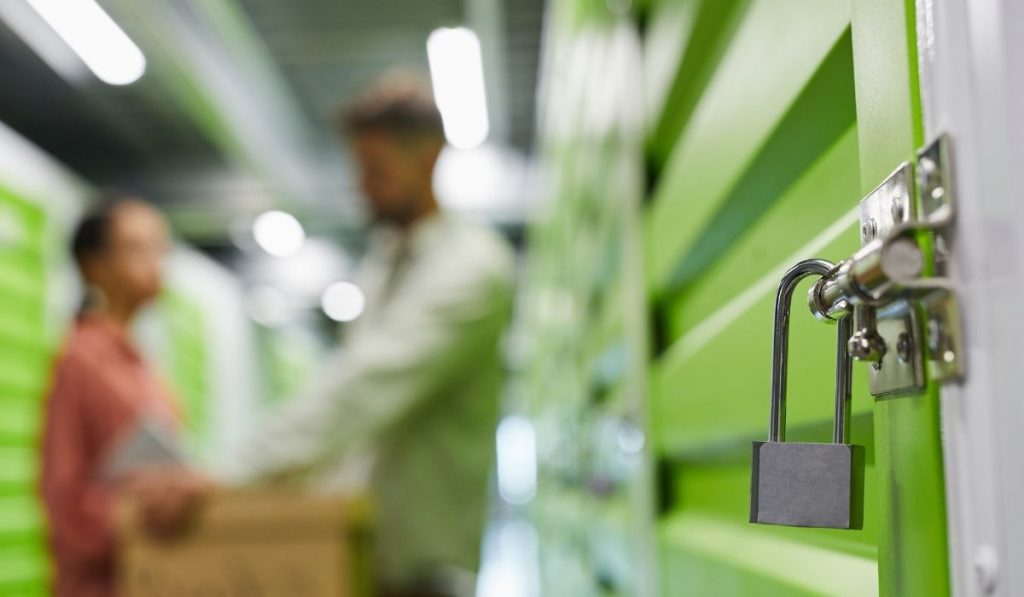 5. Storage Units are Safe
If you're worried about keeping your treasures safe, modern storage unit facilities have made significant security improvements. Now, you can count on CCTVs, locks, and smart features like mobile apps that give you access to the facility. You never have to feel anxious about whether your stuff is secure.
6. They Help You Stay Organized
If you're already living in a smaller space, organizing a lifetime of things can be quite a challenge. With a storage unit, you have space outside of your home that's perfect for staging. Organizing is usually much easier when you have a separate place where you can put things. It gives you space to think about whether you want a certain item in the unit or keep it at home.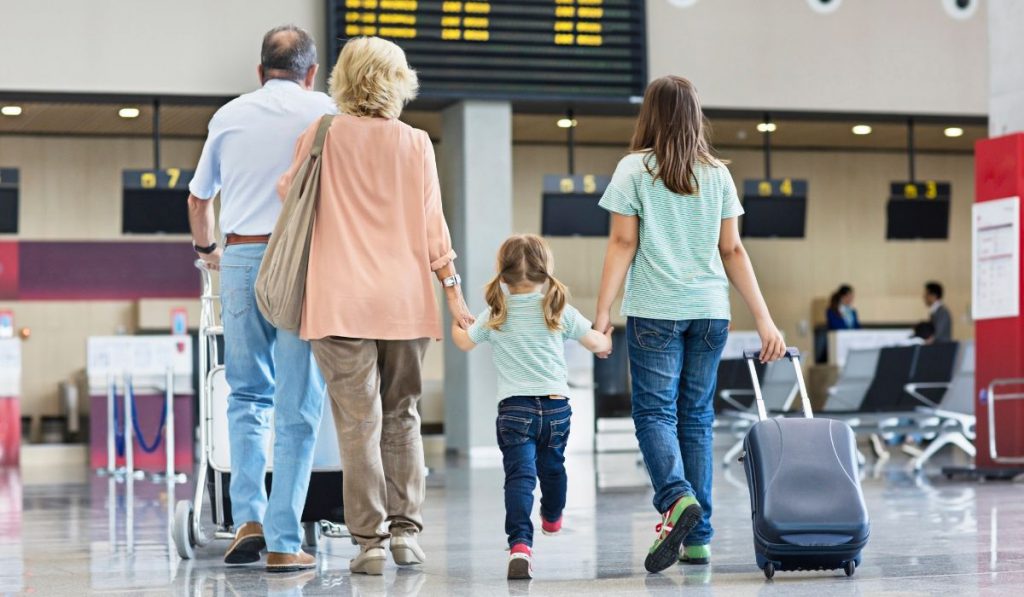 7. Travel with Peace of Mind
If you're nervous about leaving all of your things at home alone while you travel, you're not alone. It would be easy to target retirees while they're away because it's easy to count how many people live in the house. Reduce your travel risk by keeping valuables in a storage unit with 24/7 security.
8. You Can Try New Hobbies
Have you ever wanted to try something new but worried about whether you had the space for things? A lot of retirees want to get into a new sport or start crafting, but they need somewhere to put tools and gear. With a storage unit, you have all the space that you need to try new things.
9. They Give You Time to Decide
Throwing stuff away or giving it to someone else is very taxing. A storage unit gives you time to decide instead of feeling rushed to make a decision. Time is important for retirees. You want to know that you're making the right choice.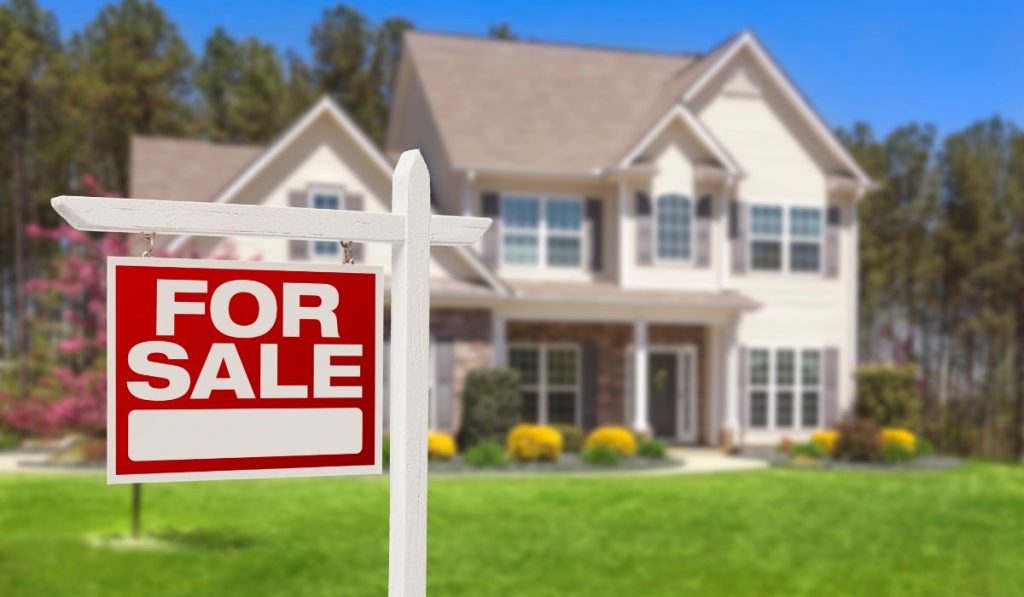 10. They Help You Sell Your Home
If you're downsizing in retirement, you'll get a lot more money selling a home that's clear of clutter. People who are looking to buy want to envision what it will be like for them to live in the home. They don't want to see all of your old stuff. With a storage unit, you can pack everything into boxes and clear out the basement and other spaces to get top dollar for your home.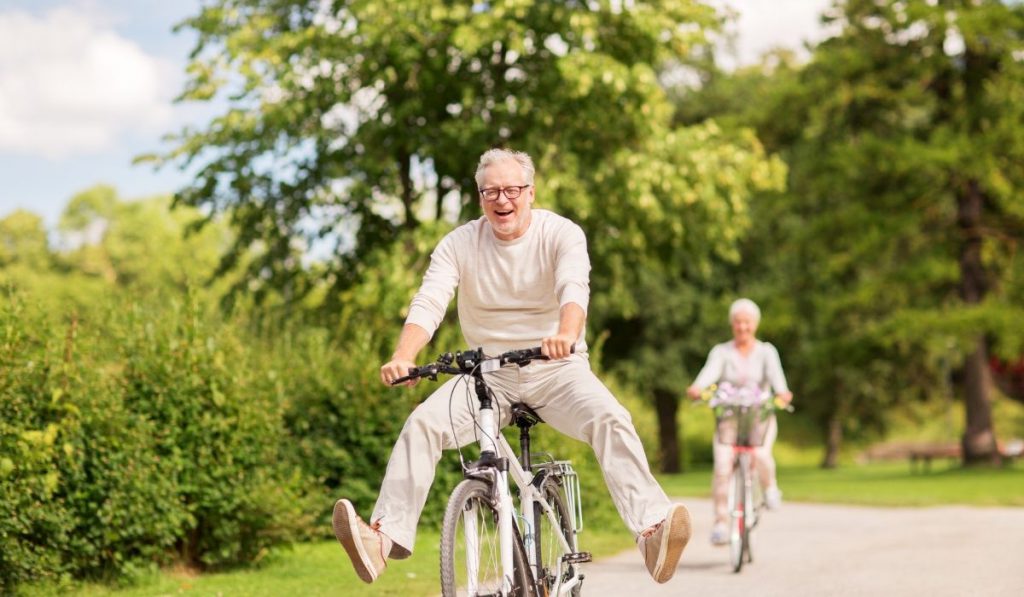 11. They Offer More Freedom
Ultimately, a self-storage unit can give retirees more freedom. You have a low-cost solution that is safe and secure, and you can choose from there. Whether you want to travel full-time or finally get to installing that home gym, the options are endless.
Storage units come in all different sizes. Some are temperature-controlled and some offer increased security for high-value items. Once you have your things in the unit, you get to decide what to do with the rest of your life.
If you're approaching retirement or want to change up the pace with your ongoing retirement, check out how a storage unit can facilitate the life that you want to live.
You've worked so hard to get where you are. Now you've earned the chance to do things on your terms. Take charge and live a little. Chase after the things you've always wanted to do and don't look back!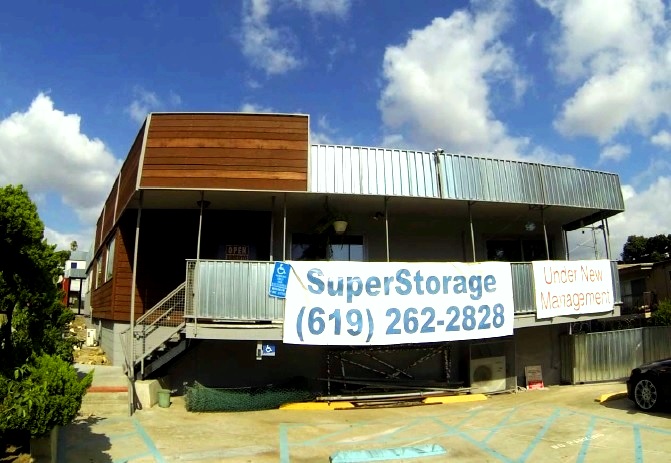 If you're looking for a storage facility to store your belongings, SuperStorage San Diego has got you covered in this department. Here at SuperStorage San Diego, we offer a wide range of unit selections and top-notch security. To learn more about our self-storage facility, please check out our website at https://superstoragesandiego.com/.