There's a lot to discover about self-storage units and how they can make your life easier! More and more people learn how storage units keep them organized and save space at home every day. You can finally clear out your garage or basement and make way for home projects you've always wanted to complete. A storage unit makes it possible.
With more space, there are endless possibilities. You're not bogged down by clutter. With a storage unit, you have a flex space you can use for long-term safekeeping or as off-site storage where you can keep winter clothes, kayaks, bikes, and other equipment for the weekends.
There's a lot more to self-storage than dusty units and furniture from mom and dad. Now, people are finding ways to use self-storage to make life more manageable and get more out of their homes or apartments. Especially for people living in urban areas, self-storage opens up a world of possibilities when it comes to creating a space you love in smaller homes. You don't have to fit everything with you at all times. You get to pick and choose what goes where for an affordable price.
If you're considering a self-storage unit, we've put together this list of 11 fun facts to help you decide. Now, there are more options than ever, and you get to choose how a storage unit can make your life easier. Let's take a look!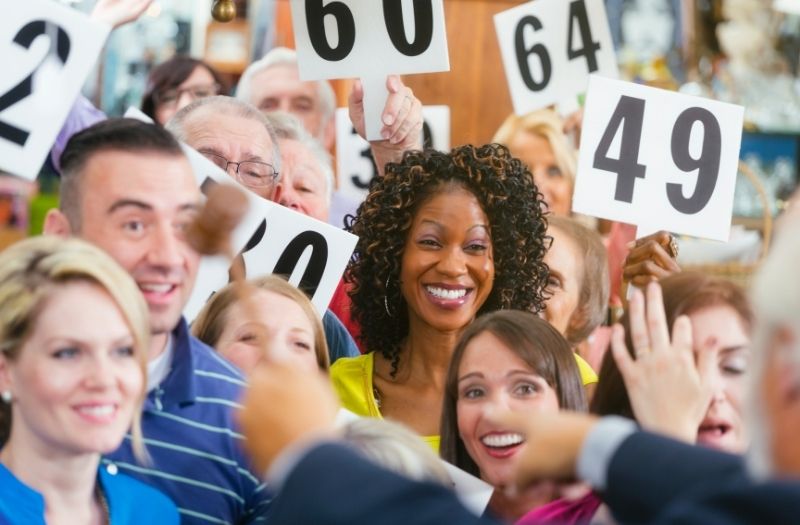 1. Those Auction Shows Are Real
Have you ever seen the reality TV shows where people bid for the contents of abandoned storage units? They're real! Auctions happen, though not always how they're depicted on television.
Many of them happen online, so the people aren't standing there outbidding each other before a big reveal. Usually, in an abandoned storage unit auction, people bid online and make their way to the unit within a prescribed timeframe. It can be both a lot of fun (sort of like a treasure hunt) and some people do viable business in this space.
2. Moving Is the Top Reason People Use Storage Units
While, yes, people are renting storage units more and more to better manage their space at home, moving is still, by far, the biggest reason people rent them. The past two years have been an incredible time for migration in the United States. People are moving a ton, and often are leaving big cities for places a bit more relaxed. Using a self-storage unit is the perfect way to eliminate stress before a move. You can spend the time you need finding the perfect new home without worrying about where you're going to put your stuff.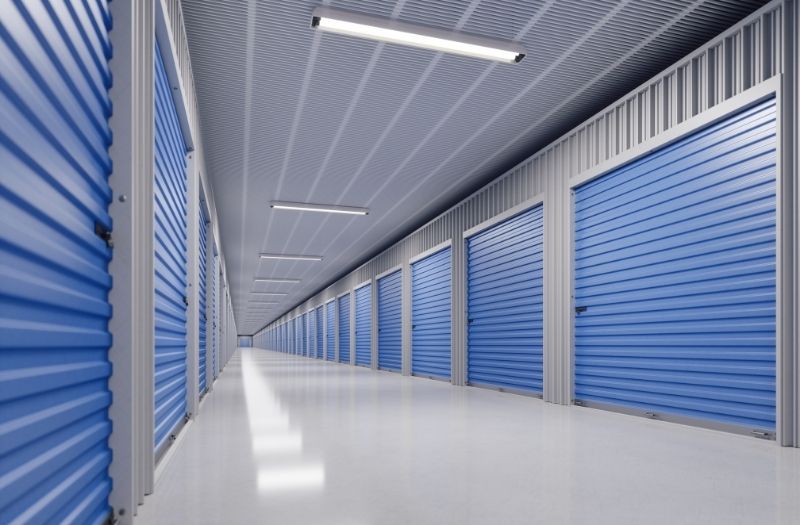 3. There Are a Ton of Storage Facilities!
According to some sources, there are more than 40,000 storage units across the U.S. If you're looking, it's more than likely there's a good facility right near you. You will also probably have a ton of choice when it comes to the size of unit you can choose, security features, climate-control choices, and more.
4. Renting a Storage Unit is More Affordable Than You Think
A lot of people refrain from even looking at storage units because they're afraid it will cost too much money. However, they're usually pleasantly surprised when they find out just how much renting a unit will cost them. You can find a great deal on a storage unit during off-peak season as well. As with anything, ask about promotions before you sign a lease to make sure you're getting the best price. Some storage units will also help tenants who need to get out of their lease by letting new customers assume the rest of their term. If you're looking for something shorter-term, this could be the way to go.
5. That's A Lot of Square Footage
Experts estimate that there are more than 1.7 billion square feet of storage unit space in the country. That's incredible when you think about it. Even though there is so much space, storage space is still in very high demand. There are more facilities going up all of the time to meet customer demand. As of 2015, more than 90% of storage units in the county were occupied, and the number has only continued to go up from there.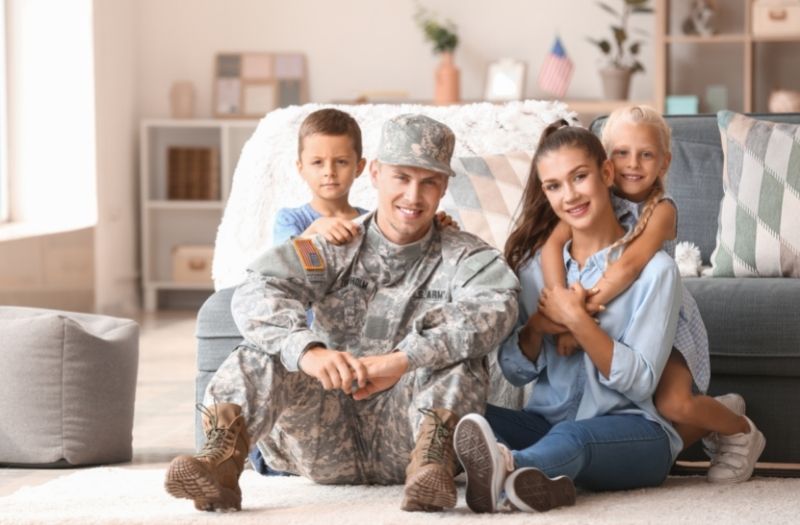 6. The Military Loves Storage Units
As you might imagine, military members are big storage unit customers. They're always changing stations or moving their family to a new base. It's certainly an interesting lifestyle. You can never settle in one place for too long before you're getting orders to transfer somewhere new. The same goes for government employees posted overseas working in embassies and consulates around the world. Typically, the government will arrange for a storage unit or provide some sort of stipend to help cover the costs.
7. Storage Units Are Like Time Capsules
When your company is paying for a storage unit while you're on assignment or traveling for months, opening up your unit or taking delivery of your household goods is sort of like opening up a time capsule. If you're gone from your things for a few months, it's easy to adjust to living without what you may have thought was must-have stuff. People become used to having the things we use, and it's always interesting to go back and remember what we put in storage at the time.
8. Americans Use the Most Self-Storage
We live in a consumer society in the United States, so it may come as no surprise that the U.S. is the biggest self-storage user anywhere in the world. To be sure, other places use them, but not at the scale we use them in America.
What can we say? We like to have fun, right? People like to have things, and we keep items that mean something to us. Having them in storage is a terrific way to keep them out from underneath us at home without feeling like we have to get rid of them completely.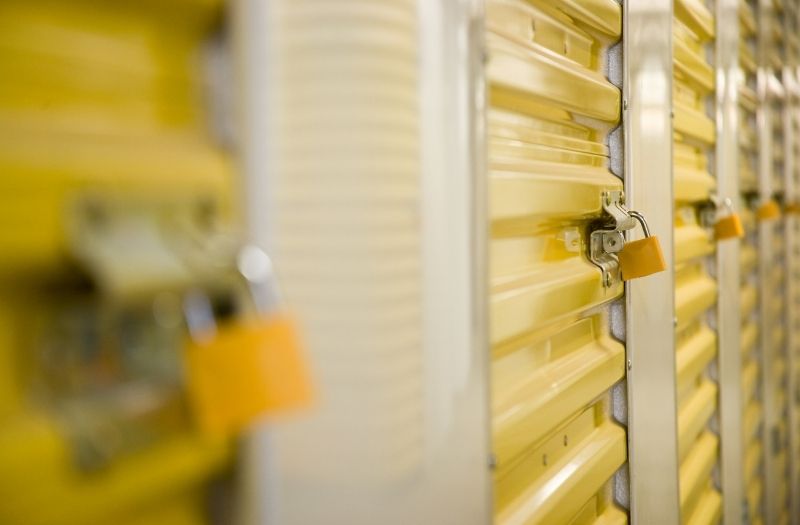 9. What About Storage Lockers?
Did you know that self-storage units come in sizes so small they're called lockers? That's right; you don't need to rent a massive storage unit. Instead, get something smaller at a lower price to keep things you want to hold onto but don't want to store at home. These types of units are perfect for people like college students who need to store their things when they go home for the summers.
10. More Than 1 in 10 Households Rent Storage
Storage units are in high demand, but still, only 1 in 10 households rent storage. Knowing that the trend has seen a steady uptick for the past two decades indicates that storage units will only continue to grow in popularity. According to the Self-Storage Association, only 1 in 17 households rented storage in 1995.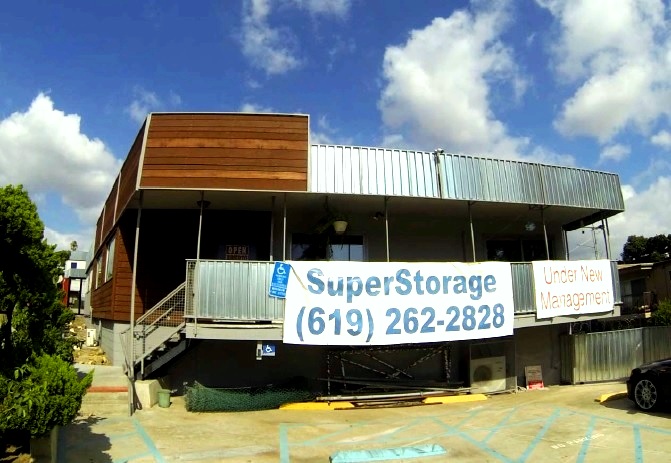 If you're looking for a storage facility to store your belongings, SuperStorage San Diego has got you covered in this department. Here at SuperStorage San Diego, we offer a wide range of unit selections and top-notch security. To learn more about our self-storage facility, please check out our website at https://superstoragesandiego.com/.